the Malibu Association of REALTORS®
Mission Statement:
The mission of the Malibu Association of REALTORS®, Inc., is to act as advocate for the profession, and to educate, inform, and serve its members and the public. To achieve this mission, M.A.R. will:
Vision Statement:
Advocate: Promote and defend private property rights. Work in concert with public and private organizations to foster economic development Educate: Create forums for the discussion of business and governmental topics. Promote high ethical and professional standards Inform: Be the leading public voice for the profession Serve: Provide opportunities for its members to conduct their businesses both ethically and profitably, and to support socially responsible initiatives for the community.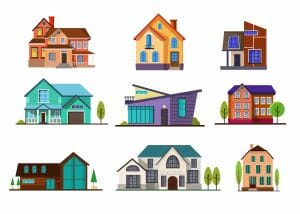 Non Member REALTORS, contact MAR for details 310.456.5566